SHORTLY ABOUT US
Welcome to Glory Mission!
There is no greatness like the greatness of walking in the anointing of the Holy Spirit. To experience that anointing is the best and greatest
Jesus Christ rose again and He is alive for evermore. Every time we read and meditate from the Word of God, we can see these 5 aspects. Forgiveness, Healing, Redemption, Crowning and Satisfaction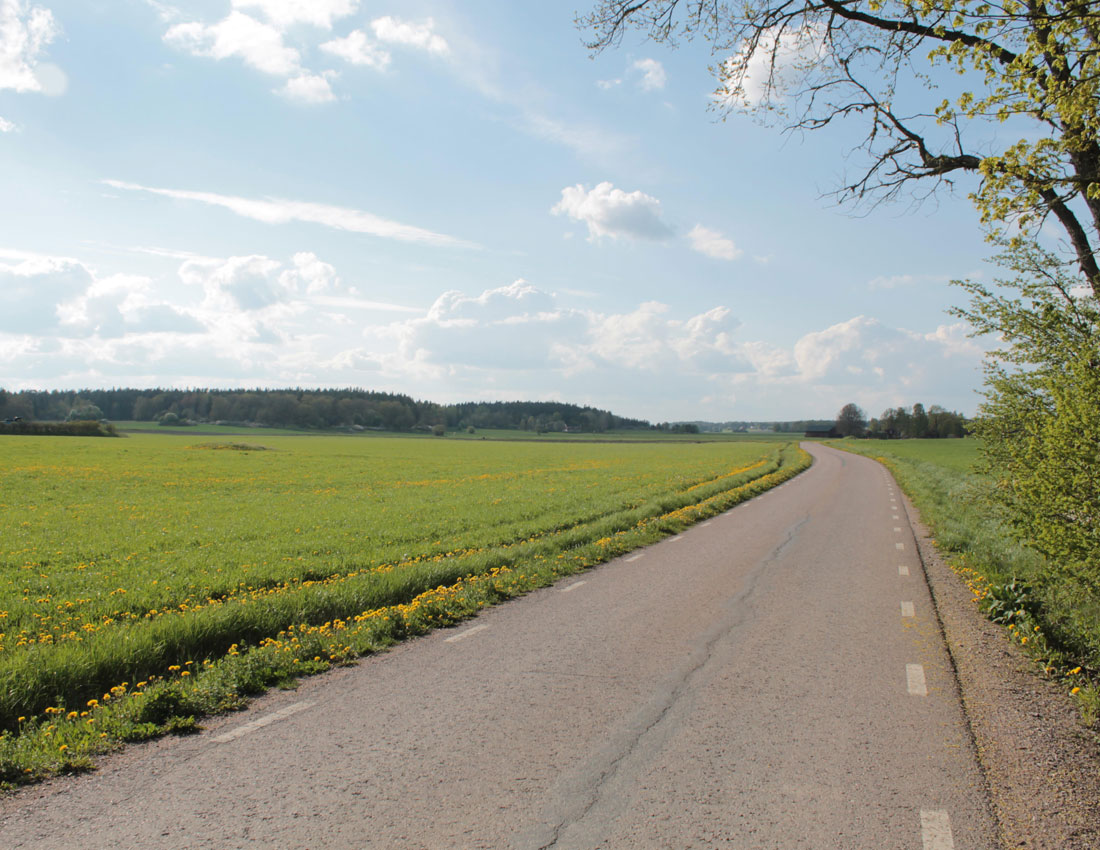 Team Members
Team Inner Healing
MEET THE LEAD PASTORS
Finny Stephen Samuel
Family is in fact something that can be called a heaven on the face of this earth. God instituted family so that a life similar to the one in heaven can be had on the face of this earth.
Pastor Finny Stephen Samuel got married to Sheeba Finny in September 1997. God has immensely blessed their married life in the last 22 years...
Watch, Listen, Download
Recent Sermons
Touching Nations
The spirit of the Lord helped us to touch about 30 countries in the last 22 years. We praise the Lord for making us a part of the spiritual renaissance that is taking place all across the nations of the world.
We were able to partner with other ministries in the African countries of Kenya and Uganda. Also in connection with the spiritual revival the is ongoing in the African countries, God has given us the opportunity to visit and preach the Word of God in Mozambique, Uganda, Kenya, South Africa and Nigeria in the past years.
The Lord is  continuously helping us to touch Europe, Australia and many countries in Asia in these years.

More
In these last years as the return of the Lord is at the doorstep, the Lord is in fact connecting people in various corners of the globe spiritually. God has given Glory Mission the wonderful opportunity to be part of such a network.
Let us pray together that in the coming years we are granted more opportunities to travel with the word of God to various nations of the world.
Let us pray that doors are opened for us to Central, South and North America, the Pacific Islands and to all corners of the earth so that the Word of the Lord reaches all these lands.
Nations for Jesus!
Less