Holy Spirit gave a Dream of Revivals in his heart when he started his service to God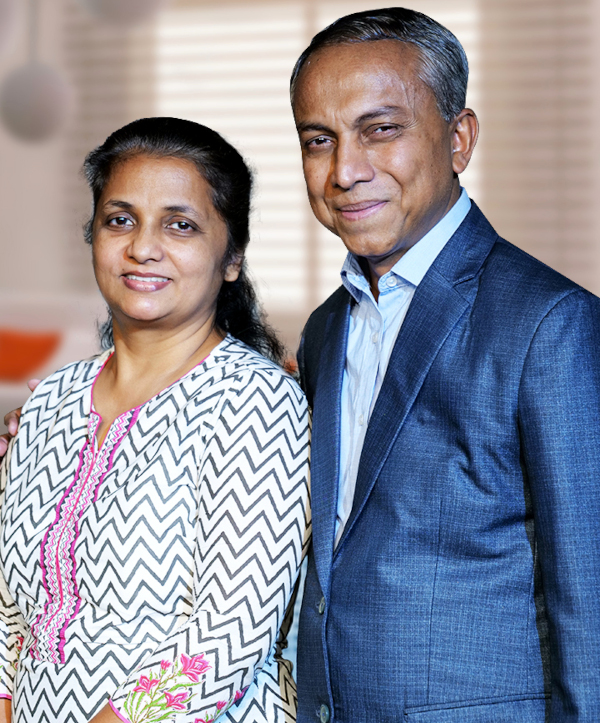 At the early times of Pastor Finny's youth, when he was called to the service of God. He began with a Dream of Revivals. He says that Holy Spirit gave in his heart the dream of Revivals . During the beginning of his ministry, he already started to see the fulfilment of his dream. God used him in all major revivals that were set off in the land of Kerala.
The revival in the land of Arunachal Pradesh has been the paramount highlight of his ministry. Nearly 26 years back, just after his wedding with Mrs Sheeba Philip, he with his wife went to North-eastern State Arunachal Pradesh. This is a place where tribals are densely populated. After his arrival there, within a short time a mighty revival broke out in the land of Arunachal Pradesh among the tribals.
For Past 26 years God has mightily enabled Pastor Finny to stay in the front of this revival. The revival continues to ignite new fire in different places even today. The fulfilment of the dream of Revivals that Holy Spirit gave to Pastor Finny continues to become real in his life. Holy Spirit continues to connect Pastor Finny to all the revivals happening across India. The Holy Spirit takes him to these revivals and uses him mightily.
Pastor Finny has travelled to 30 countries in all. God has used him to minister to all the people in those countries. Pastor Finny recognises that his ministry in the gulf countries has been significant as he saw many Indian believers were strengthen in the Lord and many ministers were strengthen in the middle east countries.
Pastor Finny has written a book entitled 'Pentocost Again'. He writes the detailed outline of the Arunachal Pradesh revival in this book. The book is a straight-out manifestation of the deep thirst for Revival that the Holy Spirit has put in him.
Some of the subjects that Pastor Finny speaks on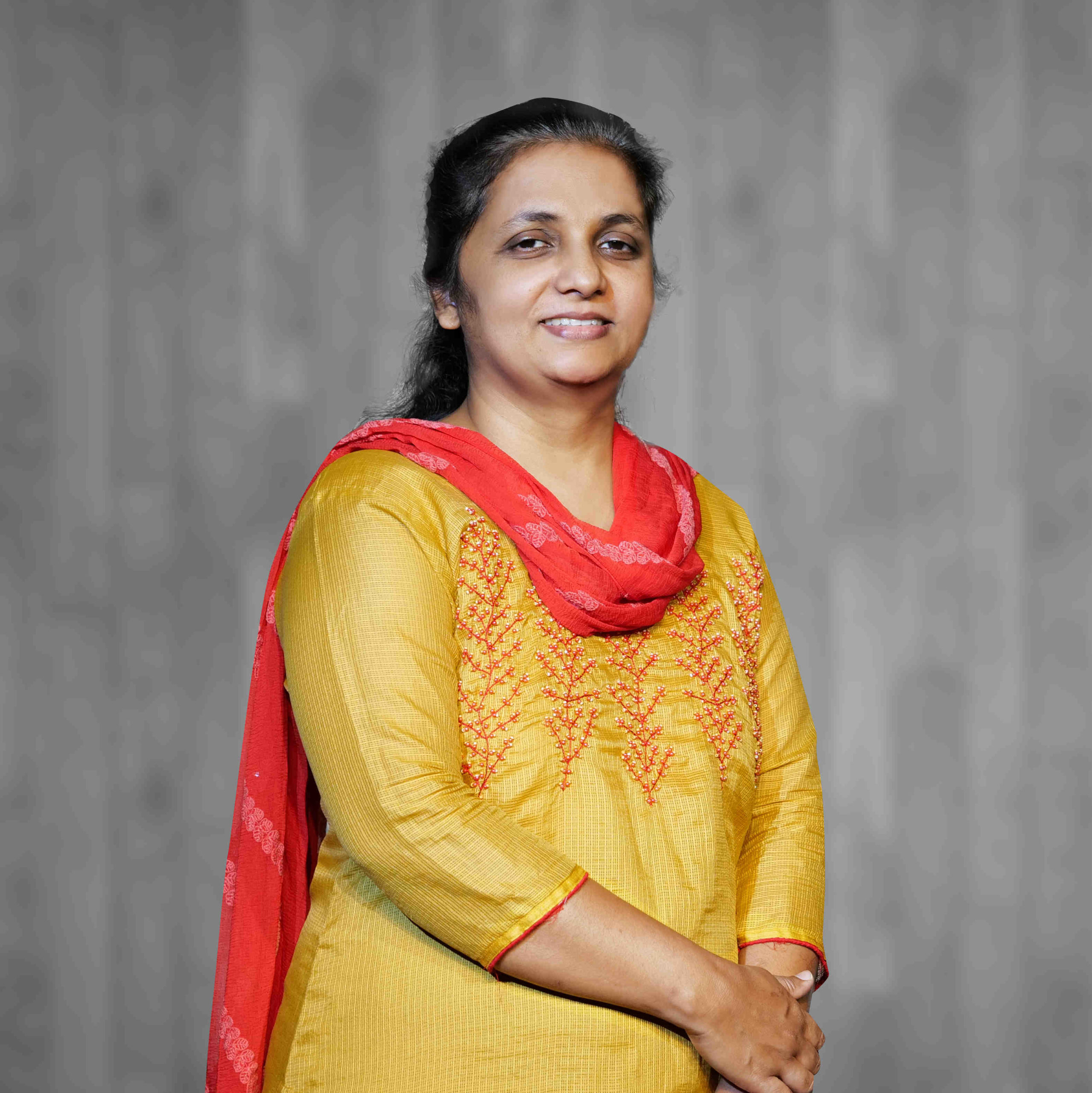 Pastor Finny is married to Mrs. Sheeba Philip. She has been not only a wife to him and a mother to his children, but also a strong associate in his ministry. She is a minister of God working closely with Pastor Finny Stephen
Pastor Finny and Mrs Sheeba Philip are blessed with two daughters. The elder daughter's name is Rebecca Finny, she is a student studying  MSc and their second daughter's name is Tabitha Finny she is student as well studying B. Tech Computer Science.
Divine
Mission
Pastor Finny looks forward to a divine revival happening in the midst of youth. So it is the Mission of Pastor Finny to commit the remaining time of his life for youth empowerment. According to Mathew 3 : 11, a great number of youth will be baptised with the Spirit of God and Fire. The fire shall consume all the chaff in the lives of youth and a generation of youth will rise in the kingdom of God who will live in holiness as well as they live to serve God to the fullness.