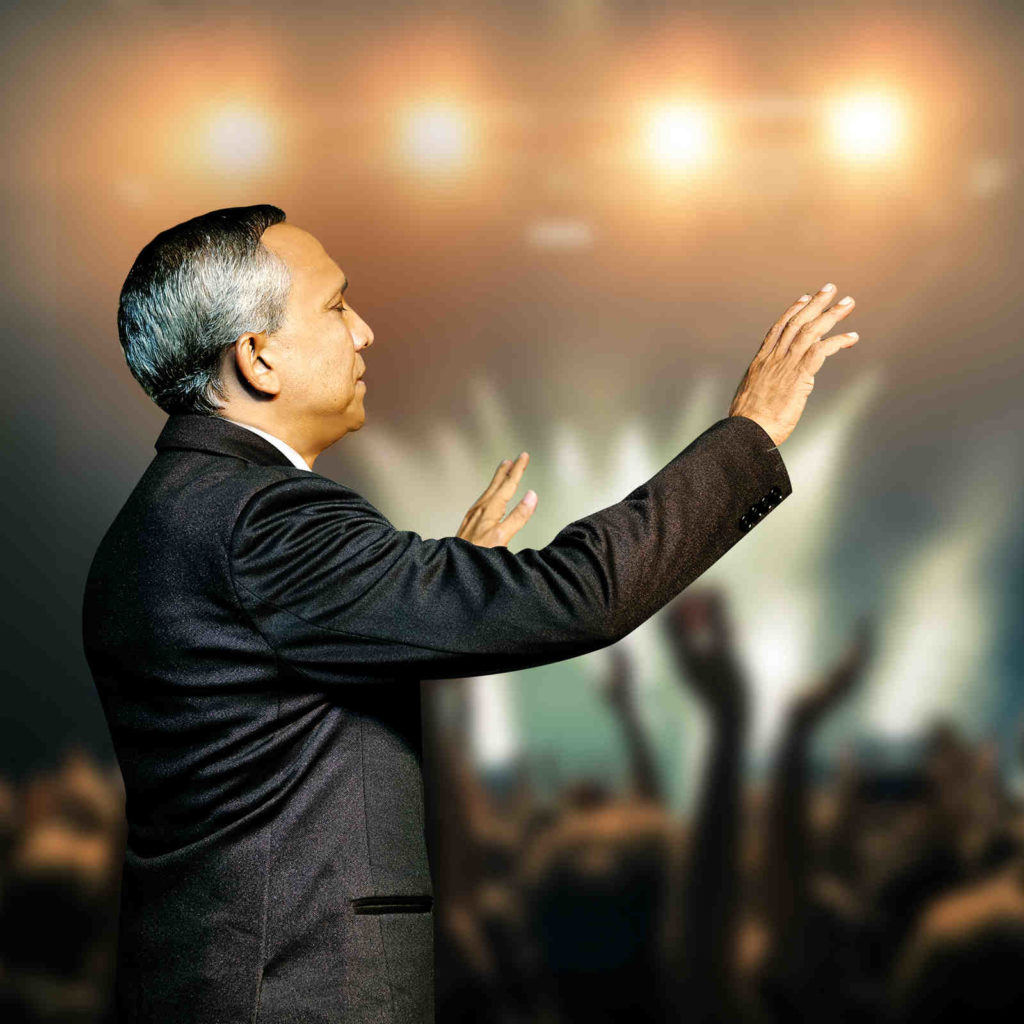 The Lord Jesus Christ desires to heal the human hearts.
Many people ,due to the wounds existant in their hearts , experience a lot of pain and sorrow. Disappointment has become something that is very common all over the world .

Similarly things like fear, anxiety , panic too have become common.
So man today faces many such emotional struggles and the end result is severe diseases to the mind and body.
Today many have in fact become slaves to modern electronic equipments . Today people live a life devoid of freedom,
they face a helpless situation of having to live as slaves to many modern equipments and comforts .
In this situation who is it that can help and totally heal his inner wounds?
Only Jesus Christ can !
That is what is mentioned in the Book of Isaiah 61 starting from verse one ,
""The Spirit of the Lord GOD is upon Me, Because the LORD has anointed Me To preach good tidings to the poor; He has sent Me to heal the brokenhearted, To proclaim liberty to the captives, And the opening of the prison to those who are bound;"
‭‭Isaiah‬ ‭61:1‬ ‭NKJV‬‬
If we turn our attention to Jesus then through Jesus Christ , through the Word of God, we will be able to receive healing in our soul, spirit and body.This is what the real Inner Healing message actually is !
Inner Healing
Book
English
Inner Healing
Book
Malayalam
Inner Healing Audio Podcast